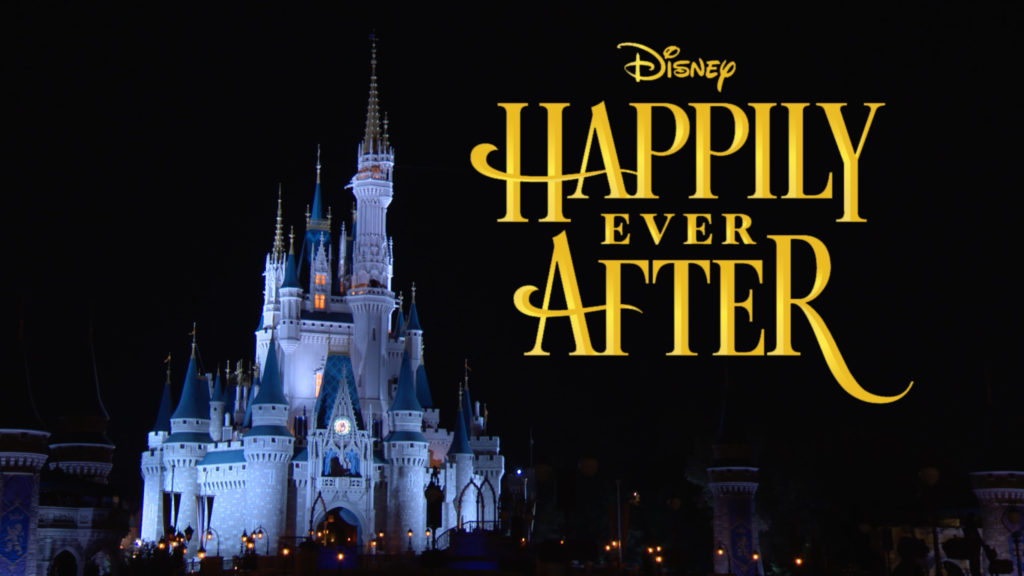 Our friends at Disney Parks Blog are letting everyone in on the fun.  Watch the debut of "Happily Ever After" LIVE!
This Friday, May 12, "Happily Ever After" presented by Pandora Jewelry will take its place in Disney theme park history by becoming the third nighttime fireworks spectacular to ever blast off at Magic Kingdom Park. And we want you to tune in to see the show's grand debut performance!

We'll host a #DisneyParksLIVE stream of the show's debut right here for all of you to watch this Friday, starting at 8:55 p.m. ET. Be sure to join a few minutes early, as we'll kick off the broadcast with a behind-the-scenes look at the creation of "Happily Ever After." Click here to watch the live feed!