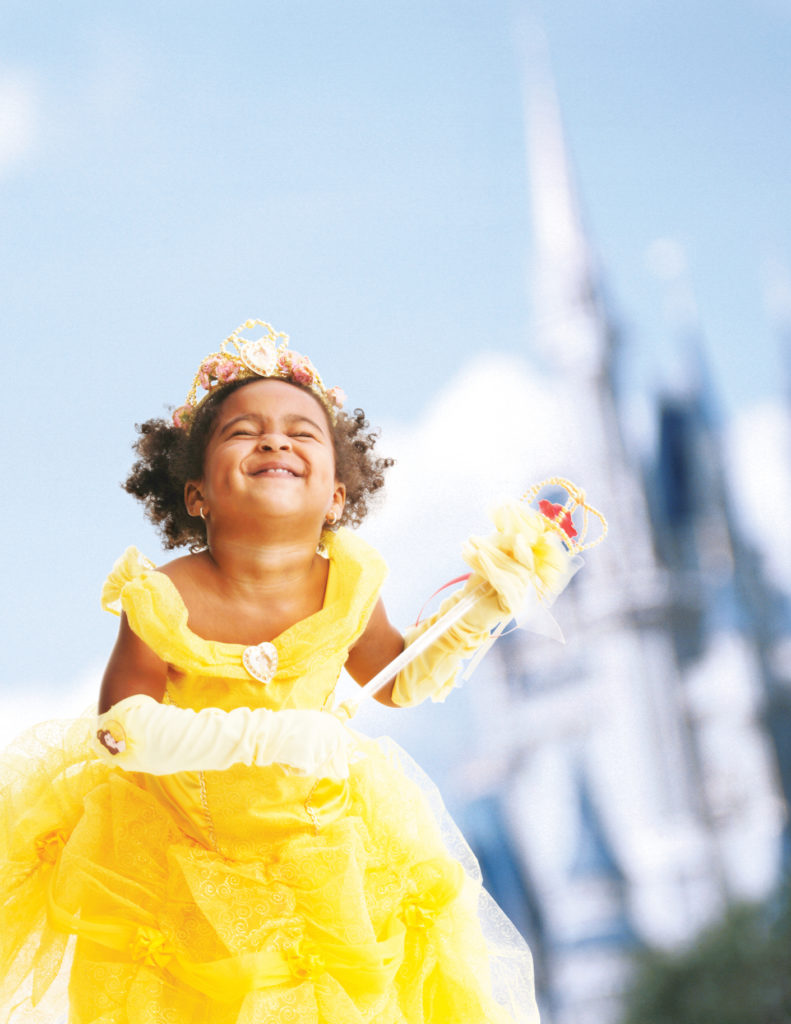 When will Disney announce discounts? We get this question from clients and potential clients A LOT. The truth is that even as Authorized Disney Vacation Planners, we are not notified in advance when to expect a new round of discounts. We rely on the history of previous discounts to help us guesstimate when these discounts might be announced but even then, we never know if they will actually happen.
We realize that our clients want to take advantage of every possible discount for their vacation. We made a decision long ago to make this process simple for our clients. You never have to worry about missing out on a discount when you book a Disney vacation with us.  Even if you booked your vacation months before a Disney discount is announced (ie. free dining promotion), we will apply the new discount to your booking if it qualifies.
What exactly does "if it qualifies" mean? When Disney announces a promotional discount it is limited to specific dates, hotels and even room categories. Once a discount is announced, it is our job to review every single reservation in our system and apply the discount to any booking that qualifies.  You do not have to ask us to check your reservation, you do not have to stalk the Disney website to find out when a promo is announced and you certainly do not have to wait until a promotion is announced to book your vacation.  In fact, our clients who wait to book until a promotion is announced often regret that decision because the promotions can sell out while they are still reviewing price quotes and making decision about their travel plans.
We advise our clients to request a quote for their Disney Parks vacation as soon as they know the dates they want to travel.  A Disney vacation can be booked with a deposit of $200 and payments can be made up until your final payment is due.  We never advise that you make the gamble and wait for a promotion that may or may not ever be announced.
If you have questions or would like to request a quote for your family's Disney Parks vacation, please click here.