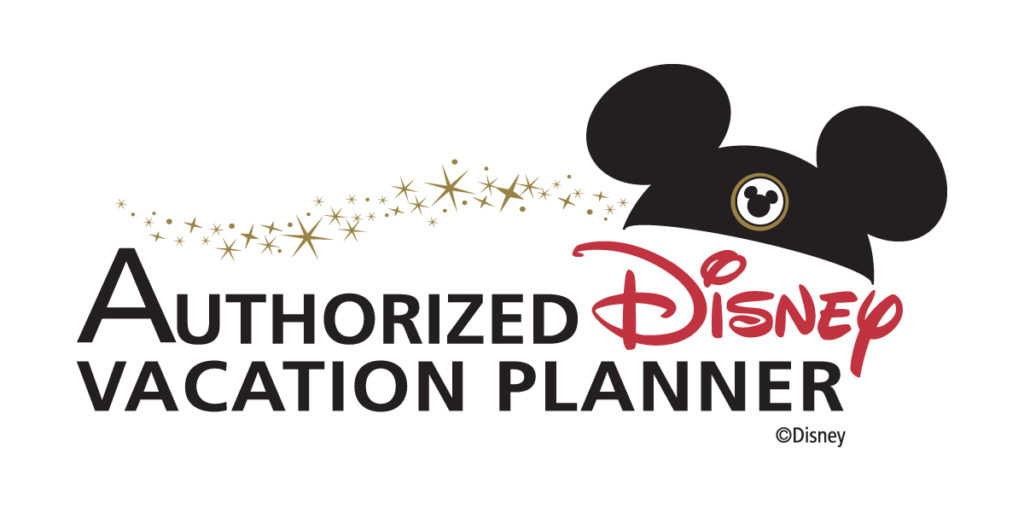 We are thrilled to announce that we have been officially recognized by Disney® as an "Earmarked" travel agency.  This designation from Disney comes with a lot of hard work and determination.  Agencies must prove to have an extremely high level of knowledge about all Disney properties, experiences and cruise ships in order to be offered this prestigious title.  In addition, we have proven that we have provided a level of customer service to our clients that meets Disney's extremely high standards.  As "Authorized Disney Vacation Planners" we are committed to maintaining the highest level of service for our clients and we look forward to sharing our knowledge and passion for all things Disney with many future generations of Disney travelers.
Our commitment to all of our clients – wherever they travel – will not change.  We will continue to provide the highest level of service possible to every client who trusts us with their family vacation.
We would like to thank our amazing team of travel agents – our Memory Makers®.  We could not have reached this milestone without their extraordinary efforts and their dedication to sharing all of the wonders that Disney has to offer. Thank you.
And to our wonderful clients, we certainly could not have reached this goal without you.  Thank you for trusting us with your family vacation; we look forward to growing with you and your families.
Warm Regards,
Maria and Vincent Dowling
Enchanted Memories Travel